(incl. Adobe Photoshop CC, Adobe Illustrator CC & Adobe InDesign CC)
Mondays
18:00 - 20:00
Dates
18 February - 12 August 2019
(may include class/es on a Saturday)
Contact Sessions
15 classes (30 hours)
Venue
Building F20 Computer Lab 118
Course Fee
R5200 per person
Course Materials
Own notepad, pen and flash drive required
Access to software is advantageous
Course Reference Code
Q14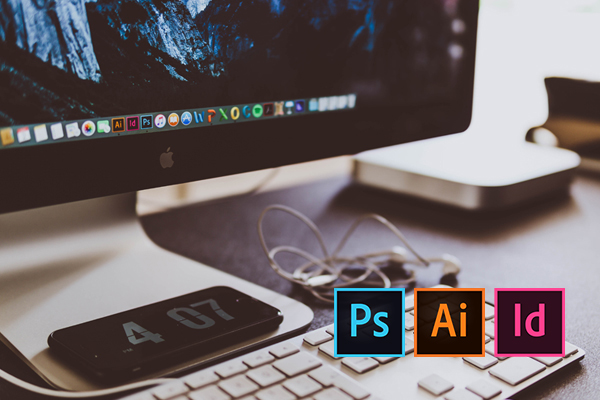 This short course is aimed at those who want to learn how to use creative software for their own creative projects. The course is divided into three components that include mastering the basic functions and skills associated with three software applications, i.e.:
Adobe Photoshop CC (ideal for digital photo-editing and manipulation)
Adobe Illustrator CC (a multifaceted vector graphics application that can be used for drawing, typography, logo design, and layout, for packaging, promotions, posters etc)
Adobe InDesign CC (ideal for the layout of multiple-page documents like books, magazines or annual reports).
Admission Requirements & Materials
Basic computer literacy, including sourcing information and visual material from the internet, is an admission requirement. Software and e-books are not provided, but it would be advantageous to have access to relevant software for own usage. Participants must bring their own notepad, pen and flash drive to the contact sessions.
Mondays
18:00 - 20:00
Dates
18 February - 8 April 2019
Contact Sessions
5 classes (10 hours)
Venue
Building F20 Computer Lab 118
Course Fee
R2150 per person (without software or e-books)
Course Materials
Own notepad, pen and flash drive required
Access to software is advantageous
Course Reference Code
Q11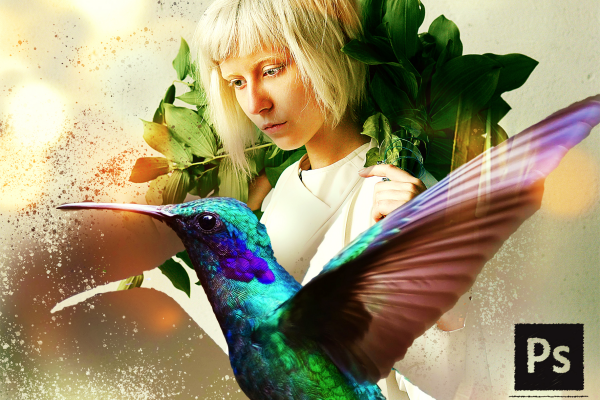 Adobe Photoshop CC  -  Group 2 Entries OPEN
Mondays
18:00 - 20:00
Dates
19 August - 16 September 2019
Contact Sessions
5 classes (10 hours)
Venue
Building F20 Computer Lab 118
Course Fee
R2150 per person (without software or e-books)
Course Materials
Own notepad, pen and flash drive required
Access to software is advantageous
Course Reference Code
Q21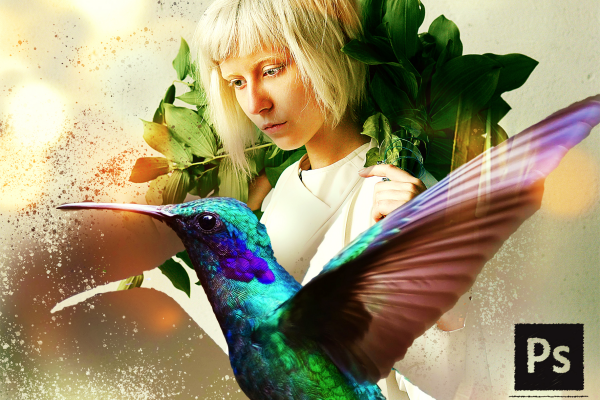 Mondays
18:00 - 20:00
Dates
15 April - 27 May 2019
Contact Sessions
5 classes (10 hours)
Venue
Building F20 Computer Lab 118
Course Fee
R2150 per person (without software or e-books)
Course Materials
Own notepad, pen and flash drive required
Access to software is advantageous
Course Reference Code
Q12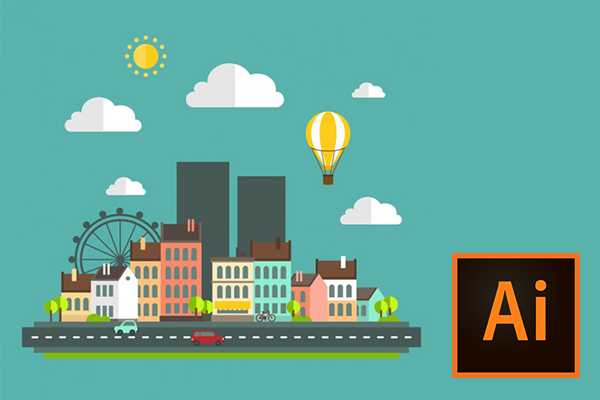 Mondays
18:00 - 20:00
Dates
15 July - 12 August 2019
Contact Sessions
5 classes (10 hours)
Venue
Building F20 Computer Lab 118
Course Fee
R2150 per person (without software or e-books)
Course Materials
Own notepad, pen and flash drive required
Access to software is advantageous
Course Reference Code
Q13