Wednesdays
17:30 - 20:00
Dates
13 February - 24 April 2019
Contact Sessions
8 classes (20 hours)
Venue
Building F2 Room G16
Course Fee
R3000 per person
Course Materials

Comfortable clothes

Pencils and other writing materials

Flip File

Notebook

Course Reference Code
Q22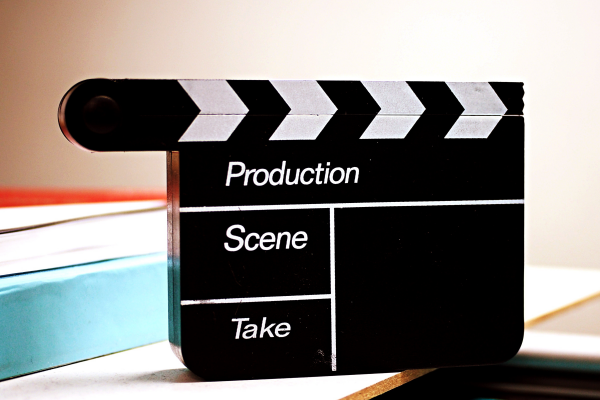 Drama Practice is aimed at any person who is interested in acting, or would like to develop their confidence through acting techniques. Aspects that are dealt with include body work and movement, voice work, mime skills, directing, song and dance, choreography, text analysis, character analysis and dialogues. The short course familiarises participants with core acting techniques to gain a basic understanding of the interpretation and presentation of dramatic texts. Group members will stage a show by the end of the course.
Admission Requirements & Materials
There are no admission requirements relevant to this short course. See above for course materials required.
| | |
| --- | --- |
| Tuesdays | 18:00 - 20:00 |
| Dates | 8 May - 11 September 2019 |
| Contact Sessions | 12 classes (24 hours) |
| Venue | Building K1 Computer Lab 120 |
| Course Fee | R3750 per person |
| Course Materials | 16GB USB Flash Drive required |
| Course Reference Code | Q15 |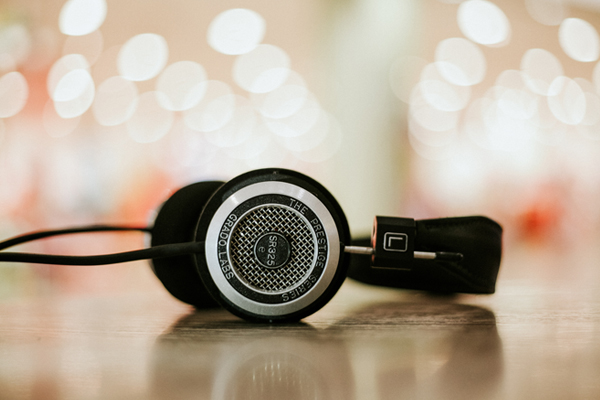 Music Technology is an integrated component of multimedia and aimed at those who are interested in acquiring knowledge and skills applicable to the music and sound technology industry. After successfully completing this short course participants will have the necessary practical skills and knowledge to use music software effectively (these include sound mixing, sound editing and sound balancing). Sound mixing and sound editing in particular are highly valued in the context of large-scale public events such as music concerts and public performances that involve large crowds.
Admission Requirements & Materials
The admission requirements for this short learning programme is an NQF Level 4 education (matriculation or equivalent) as well as basic computer skills.
(One-day workshop) 
Saturday
13 April 2019

Morning Session: 09:00 - 13:00
Afternoon Session: 14:00 - 18:00

Contact Sessions
1 day, 2 sessions (8 hours)
Venue
Building F2 Multimedia Lab 120
Course Fee
R1500 per person
Course Materials
Provided at workshop (*see below)
Course Reference Code
Q16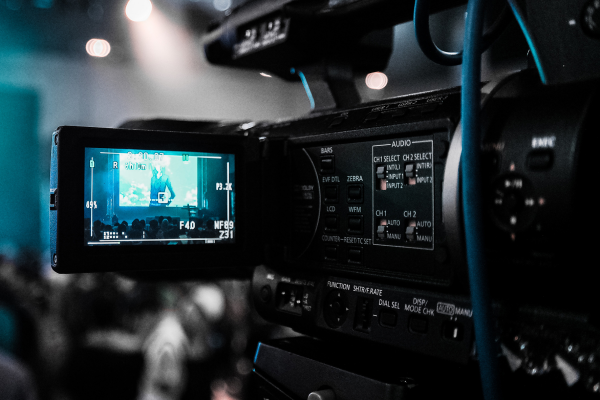 Video and Film Editing is a full-day workshop aimed at those who want to learn how to use a digital video camera successfully and how to transfer recorded material to DVD format by means of the software programs iMovie, Apple Final Cut Pro and iDVD. The workshop is structured as follows:
Practical work
Basic cinematography
Introduction to directing
Video and film formats
Editing aesthetics
Digital transformation
Basic software training in Adobe Premiere
Basic technical editing
Editing techniques on iMac
Finishing video work and formatting for high definition (HD) television and DVD applications by means of iDVD
Admission Requirements & Materials
The admission requirements for this workshop is a NQF Level 4 education (matriculation or equivalent) as well as basic computer skills. *Participants will have to obtain and bring their own flash drive to contact sessions. Although not a prerequisite, participants are welcome to bring their own digital handheld cameras (that can record onto DVD, hard drive or USB data drive) along with all the cables required by the camera. Cameras will be available during the workshop for those who do not posess their own video cameras. Video sequences will also be available for manipulation on computer. Please also note that a maximum number of twelve enrolments will be accepted on a first-to-register basis. Own refreshments should be catered for during the lunch break.