Business Practices for the Arts    Apply NOW
| | |
| --- | --- |
| Wednesdays | 18:00 - 20:00 |
| Dates | 13 October – 3 November 2021 |
| Contact Sessions | 4 classes |
| Venue | Online |
| Course Fee | R1600 per person |
| Course Materials | Notebook and pen |
| Course Reference Code | U14 |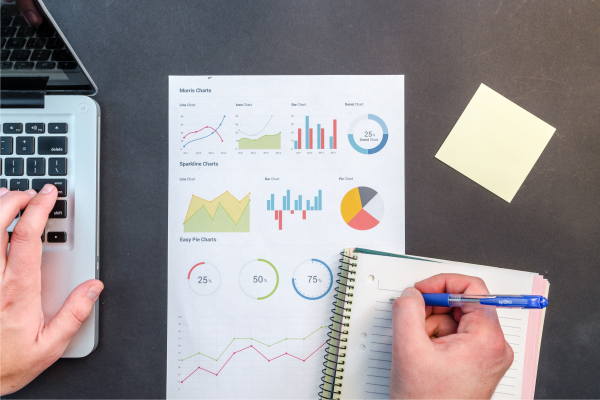 Business Practice This course will provide participants with the basic skills and knowledge to expand the business aspects of their creative practices, and offers participants the skills to assist and empower start-ups. Outcomes include understanding the key concepts, principles, rules and theories of entrepreneurship, curatorial and other fine arts business practices. These extend to online commercial art selling entities, verbal and written skills, and professional ethical codes of conduct within arts business practices.
Admission Requirements & Materials
NQF Level 4 competencies.
| | |
| --- | --- |
| Thursdays | 18:00 - 20:00 |
| Dates | 5 August - 28 October 2021 |
| Contact Sessions | 10 classes |
| Venue | Online |
| Course Fee  | R4000 per person |
| Course Materials | Notebook and pen |
| Course Reference Code | DM |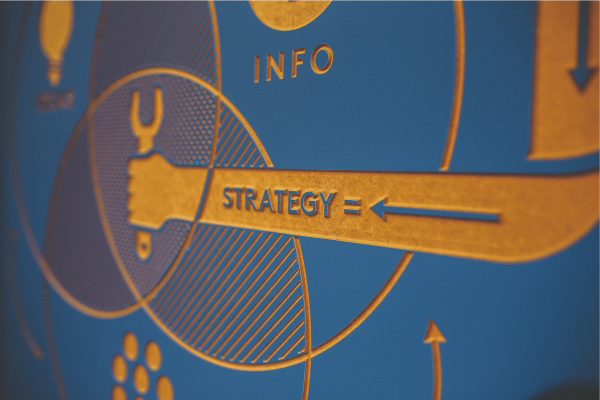 Digital Marketing allows people to promote their business online with insight and strategic ability within the competitive digital environment. With expertise housed within the School of Communication, North-West University is optimally pitched to provide participants a quick way to learn the basics of Branding, Digital and Social Media Marketing, at an affordable price and acceptable part-time schedule. This allows start-ups the opportunity to learn more about how to market themselves (and others).
Admission Requirements & Materials
NQF Level 4 competencies.