We're offering one-day workshops as skills-developing, enjoyable activities, which are also great for meeting other creatives (or those in training), or for getting your group together for an amazing experience.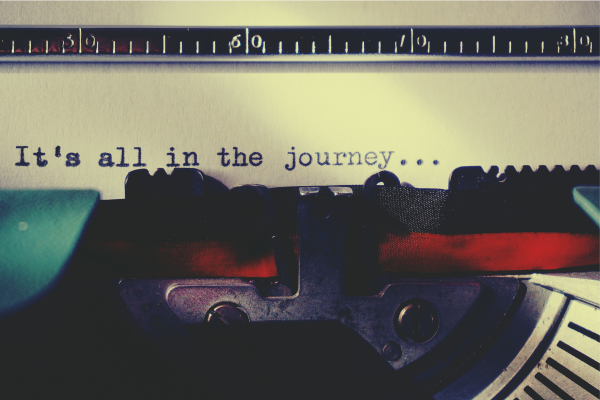 WORKSHOP : Photography R350
Saturday 15 May 2021
Bring your mobile phone camera, or DSLR, and join our professional photographer on a practical shoot while learning to take better photographs. Maximum 20 participants.
---
WORKSHOP : Creative Thinking Skills R250
Saturday 22 May 2021
Learn conceptual thinking techniques and processes to develop your creativity and problem-solving ability.
---
WORKSHOP : Mixed Media and Visual Journalling R250
Saturday 29 May 2021
Experience the catharsis and creative play that visual journaling can bring, using basic art supplies and a notebook. Get introspective and use it as a tool to process your day, start your artist's journey, or develop your drawing skills. Have fun using a variety of media in mark-making and visual expression, and surprise yourself with your creativity. Maximum 20 participants.
---
WORKSHOP : Bookbinding R350
Saturday 12 June 2021
Join us in discovering the joy of traditional hand-made book-binding to make your own custom note books. Maximum 20 participants.
---
WORKSHOP : Finishing and Crafting print design projects R350
Saturday 19 June 2021
This workshop teaches the 'hacks' to emulate finishes such as embossing and foiling for small run print jobs, ideal for creatives, designers and students alike. Maximum 20 participants.
---
Note that certificates will not be issued for these.