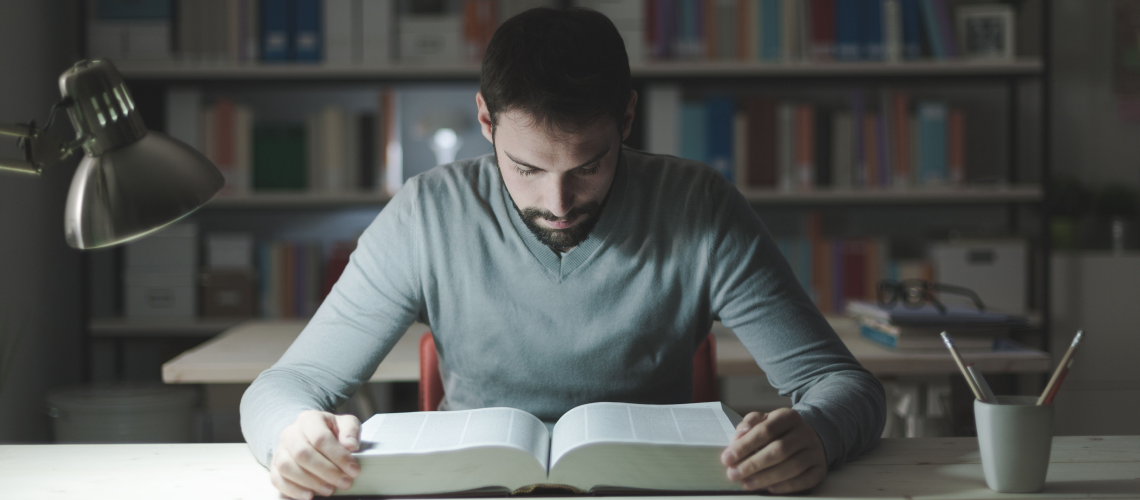 Course Overview
Academic literacy modules have been incorporated into most students' curriculums since 2002. Originally these were separate modules focusing on reading and study skills, information and computer skills, and language skills. In 2009 these separate parts were integrated into an introductory module and a compulsory advanced module in academic literacy. The aim of these academic literacy modules is to support students in the successful completion of their studies. The two modules are known as Introduction to Academic Literacy (AGLE 111) and Academic Literacy (AGLE 121).
All first-year students at the North-West University must write the Test of Academic Literacy Levels (TALL) to establish their level of academic literacy. Students who are identified as being at risk regarding these academic skills are required to take an introductory academic literacy course (AGLE 111). This introductory course is compulsory for all students in some programmes of the Faculty of Natural Sciences. Furthermore, all first-year students (with the exception of students who study at the Faculty of Engineering) are required to take AGLE 121 as part of their curriculum.
The introductory academic literacy module (AGLE 111) focuses on basic listening, reading and writing skills, with the focus on better equipping students to deal with academic writing tasks. As part of their preparation, students in these modules are introduced to aspects of sentence and paragraph structure, voice and register and also the integration of sources and the compilation of reference lists.
The compulsory module (AGLE 121) focuses on core generic academic listening, reading and writing skills and consists of three components, viz. a computer and information skills programme, a reading programme and an academic literacy programme. Academic writing is a central focus of the course and the emphasis is on aspects such as sentence and paragraph structure, logical argument structure, style, voice and register, as well as the appropriate and responsible handling of information.