We strive to provide excellent training in visual creativity to the public and our offerings are aimed at equipping participants with the appropriate practical skills and theoretical knowledge in order to develop and hone their specific creative interests.
The NWU Creativity Centre presents after-hours short courses at the Potchefstroom Campus or online in various creative categories including Drawing, Graphic Design, Web Design, Digital Photography, Adobe software, Drama, Digital Marketing and Printmaking. See our Prospectus for brief information about our different offerings, including the relevant admission requirements along with the materials required. 
For any inquiries, contact us at nwucreativity@gmail.com.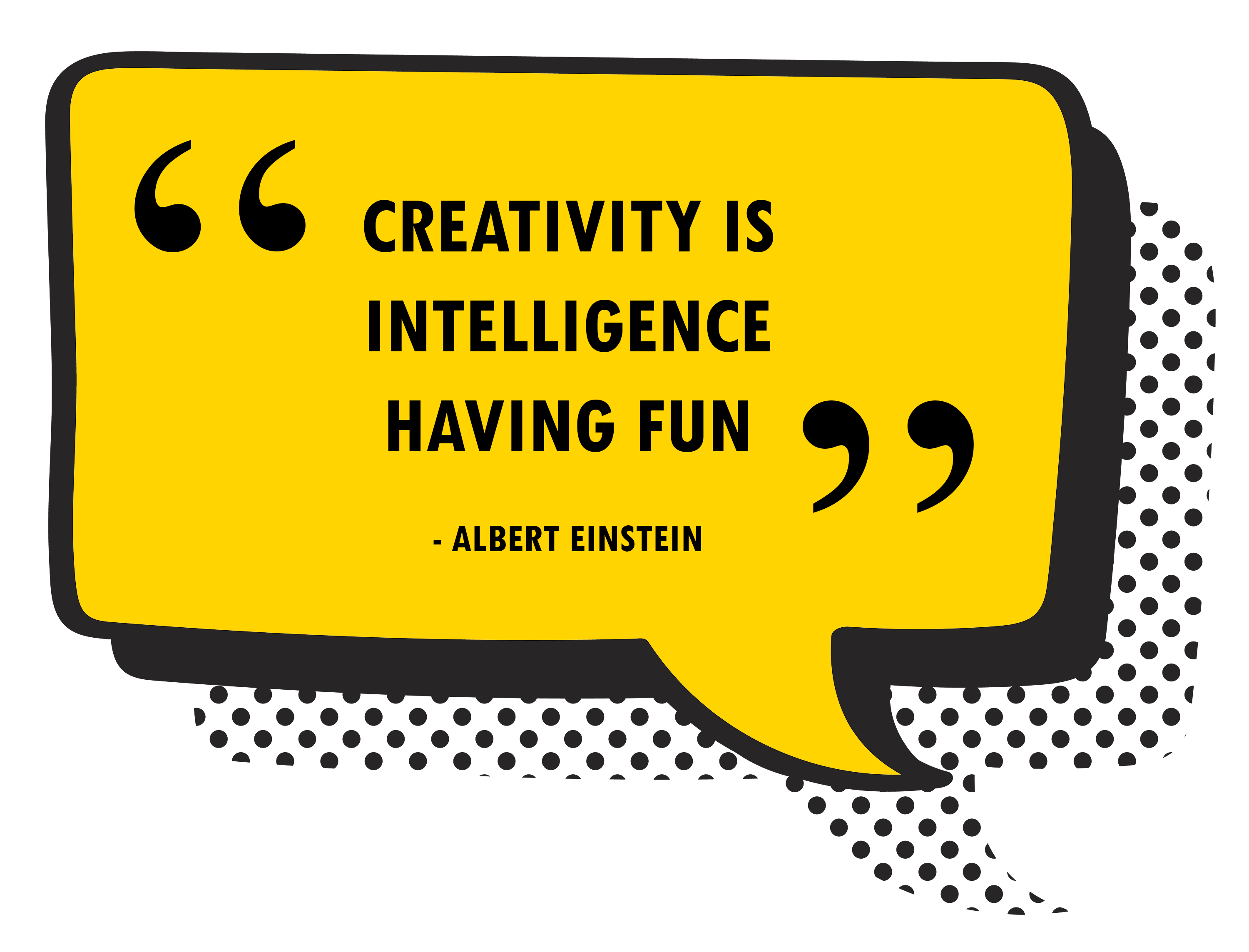 Certificates
There are two kinds of certificates on offer. Our one-day workshop on Video & Film Editing does not entail any assessment and therefore, upon registering and attending this workshop, a certificate of attendance is issued.
All our short courses, however, involve both assessment tasks and final practical projects. In order to successfully pass any of these courses students will have to comply with the minimum requirements, i.e. a minimum of 50% is achieved for the relevant short course's assessment tasks and final practical projects and at least 70% of classes were attended.
It is important to note that, with regard to class attendance, exceptions are made for education students and their annual practical weeks. Exceptions for cases with special circumstances discussed prior to the commencement of a particular course can also be arranged.  Please also note that all offerings of the Creativity Centre are non-credit bearing and as such no university credits are allocated to students for completing any of these.