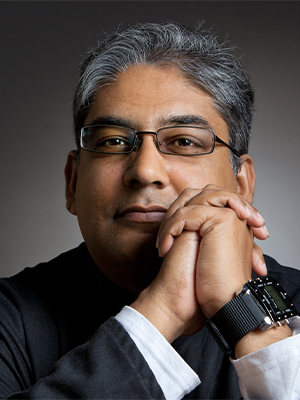 Hussein Solomon
Job description: Working on MA Security Studies and Postgrad Diploma in Security Studies
Email: solomonh@ufs.ac.za
Qualifications: D.Litt et Phil (Political Science)
Expertise: African governance and politics, security studies, religious fundamentalism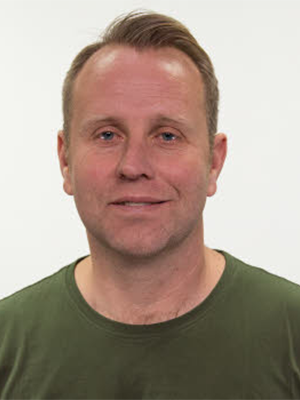 Daniel Silander
Job description: Associate Professor of Political Science and research leader of European Studies at Linnaeus University, Sweden
Email: daniel.silander@lnu.se
Qualifications: Associate Professor of Political Science
Expertise: Democratization, Security and the European Union
Charlotte Silander
Job description: Senior lecturer, director of the Research environment Education in Change, Linnaeus University
Email: charlotte.silander@lnu.se
Qualifications: Associate Professor in Political Science
Expertise: Political Science focus on gender equality and diversity in higher education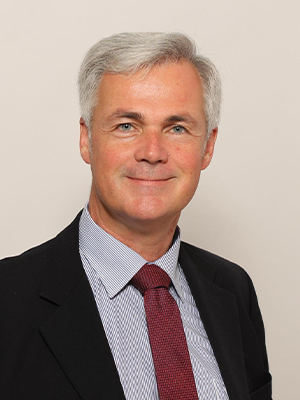 Heinrich Matthee
Job description: Senior lecturer and researcher, Hanze University of Applied Sciences, Netherlands; non-residential researcher, Emirates Policy Center, United Arab Emirates
Qualifications: D. Phil. in political science (magna cum laude), Phillips University of Marburg, Germany (2008)
Expertise: Conflict studies and identity politics of the Middle East and Europe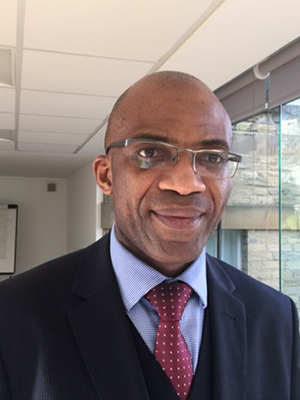 Kenneth Omeje
Job description: Extraordinary Professor: (a) Contribution to research and publications: specialist areas - governance, international political economy, conflict analysis; security and peacebuilding in Africa. (b) Contribution to promoting the international representation and visibility of the School of Government Studies, (c) Curriculum participation in Master's degree and PhD studies.
Qualifications: B.Sc. (UNN, Nigeria), M.Sc. MA (EPU, Austria), PGD, PhD (Bradford)
Expertise: B.Sc. - Political Science/Sociology, M.Sc. - Political Science/International Relations, MA - Peace & Conflict Studies, PGD - Social Science Research Methods; PhD - Peace & Security Studies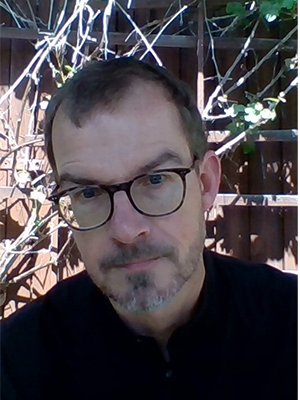 Andreas Langenohl
Andreas Langenohl
Job description: Sociology Professor in BA, MA & postgraduate levels; participate in various collaborative research endeavors (such as the Collaborative Research Centre "Dynamics of Security" at the Universities of Giessen and Marburg); Head of Graduate Studies at the International Graduate Centre for the Study of Culture (U Giessen).
Email: andreas.langenohl@sowi.uni-giessen.de
Qualifications: Full professor of sociology at Justus Liebig University Giessen
Expertise: Critical security studies; social studies of finance; transnationalism; social: and cultural theory