Research & Development
Our research & development in HLT
We combine research experts and the essential technical and administrative support in order to conduct cutting-edge research in text technology and use that as the basis for the development of innovative and relevant technological applications.
We establish ourselves as leaders in the field of Human Language Technology within South Africa and promote multilingualism and diversity within the digital environment.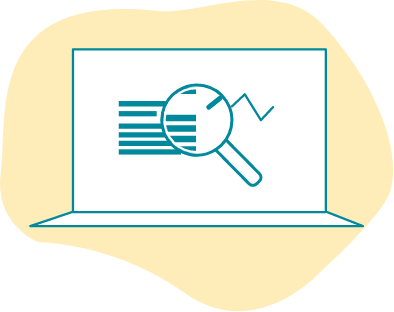 Development
  All the latest on our Projects
Have a look at the recent projects we've done for our various clients. The development of the resources and or software is described with the output available for downloading.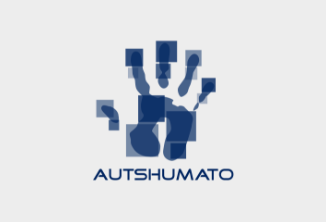 PROJECTS
---
Autshumato | Coming Soon
Autshumato encompasses a series of projects that develop machine translation systems for South African languages. Here you'll find the work we've done for the various tools offered within Autshumato. 
---
Coming Soon!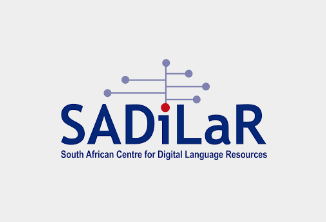 PROJECTS
---
SADiLaR
We are the official text node for SADiLaR with a focus on the advancement of multilingualism. We develop text resources for our under-resource languages which is crucial for being able to develop within big data and artificial intelligence within the SA context. Here we develop linguistically enriched corpora, core technologies and proofing tools.
---
Full Projects Details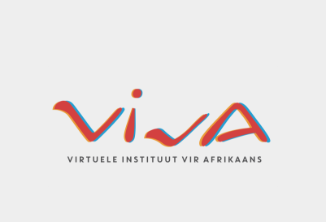 PROJECTS
---
VivA Afrikaans
We've been collaborating with the Virtuele instituut vir Afrikaans (VivA) by maintaining the content and technical services of the Corpus and Dictionary Portals. With over 85 million words in the Corpus Portal and over 50 dictionaries and word lists in the Dictionary Portal, we make sure that the systems are up to date with the latest etymology, spelling, and meanings.
---
Coming Soon!
---
We ensure long-term sustainability for research and development activities. This establishes valuable partnerships with academic and industry partners with in an interest in natural language processing and computational linguistics.
---
Software & Resources
Have a look at our applied technologies.
---
Our compilation of collections of texts with a focus on resource-scarce languages of South Africa for further research and development.
Morphological analysers, Part-of-Speech (POS) taggers and Lemmatisers are the core technologies we develop resources for.
---
---