At CTexT our main activities are:

​
Research &
Development
Read up on our latest publications and projects on human language technology (HLT) and natural language processing (NLP).

​
Software &
Resources
Have a look at and use the products we've developed using machine learning, deep learning and other approaches.
Research & Development
---
We focus on text technology by collecting, sourcing, and processing resource-scarce language data. We develop corpora, core technologies, translation aids and other software for our indigenous South African languages.
Have a look at our recent projects and read our publications.
---
DISCOVER OUR WORK
PROJECT
---
Spelling Checkers for SA Languages
SADiLaR funded the repackaging and updating of the CTexT Spelling Checkers for South African Languages, making this installer available to any person or business for download from the SADiLaR website, free of charge...
---
Read More
PUBLICATION
---
Tool | NCHLT Web Services and CTexTools
CTexTools is able to compile corpora from a collection of files, to normalise certain inconsistencies, extract frequency and word lists and perform basic...
---
Read Article
PUBLICATION
---
Viability of Neural Networks for Core Technologies for Resource-Scarce Languages
Neural networks are increasingly being used in place of other machine learning methods for many natural language processing tasks with good results...
---
Read Article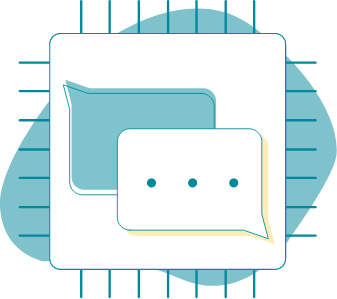 Software & Resources
Human Language Technology
We focus on the following areas within the field of
human language technology (HLT) within South Africa:
---
| | | |
| --- | --- | --- |
| 01. |   | Resource-scarce languages, especially South African languages for which little data exists; |
| 02. |   | Development of applications and resources for easier interaction between humans and computers of products and services, such as spelling and grammar checkers, machine translation systems, and data development; |
| 03. |   | Innovative approaches to processing of natural languages. |
ACCESS OUR SOFTWARE & RESOURCES
Our Qualifications
Study
Language Technology
At the North-West University's Potchefstroom Campus, you can study for a Degree in Language Technology as well as an Honours Degree in Language Technology. These degrees combine a great academic programme with real-life practical experience to ensure that you are ready for your career in computational linguistics.
Find out more
How to Apply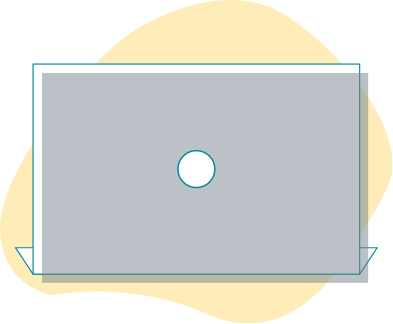 ---