About Us
We develop text technology resources and applications with a focus on innovative research with our national and international partners in HLT.
The Centre for Text Technology (CTexT®) conducts research in the field of Human Language Technology (HLT) and develops language technology products for the South African languages. We combine research expertise and essential technical and administrative support to conduct cutting-edge research and development in text technology.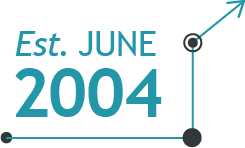 We are a non-profit, self-supporting unit and continually push ourselves to be a strategically important leader in the field of HLT in South Africa
The Centre for Text Technology (CTexT®) is a research and development centre at the Potchefstroom Campus of the North-West University, South Africa.
Our mission applied
---
We've published over 100 papers
for innovative research in HLT
Thus making sure our research is always up to high international standards within the HLT network.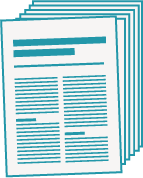 23 Workshops were held and 417 translators and experts trained with our Autshumato products
Creating community awareness on the importance of HLT in general and text technology specifically.
Releasing 400 (and counting) sets of corpora and core technologies spanning our 10 indigenous SA languages.
Ensuring long-term sustainability through our product and resource development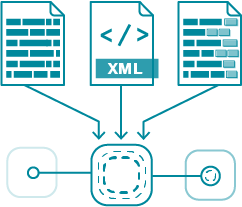 Have generated research and development funding in excess of R10 million.
Supporting our mission of obtaining external funding for our activities within R&D.
Who we work with
Our Partners