Philosophy is the study of fundamental problems about knowledge, truth, values, existence, reality, thinking, reason and the meaning of life. Literally the term philosophy means love (philia) of wisdom (Sophia) in a very broad sense. Those who seek a better understanding of life itself, the world we live in, of our relations with other people and about how we should live our lives, should study a BA in Humanities and/or a Bachelor in Philosophy (BPhil). These programs are designed to pursuit these fundamental questions in a systematic and academic way, they stimulate and enhance analytical and critical thinking, challenge one's own way of thinking about the world and oneself, and they develop creative thinking and open-mindedness.
Philosophy is one of the core subjects within the Faculty of Humanities. It asks questions no other subjects ask and has a unique focus on human beings and their existence. As a subject it is situated between the two big other offerings within the NWU's Humanities faculty, namely Languages and Social Sciences. It contributes to critical and creative thinking which enhances the understanding and functioning of other programmes and subjects within the faculty, like Communication Studies, Government Studies, and others.
The School of Philosophy is responsible for the graduate and postgraduate programmes in philosophy, and for the development and presentation of all 'Understanding the World' modules within the faculty. These modules are offered on all campuses and are compulsory for all 2nd and 3rd year students. The School of Philosophy also offers a short course to obtain a Certificate in Philosophy.
Qualifications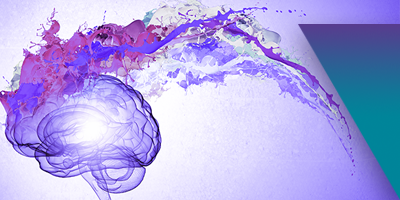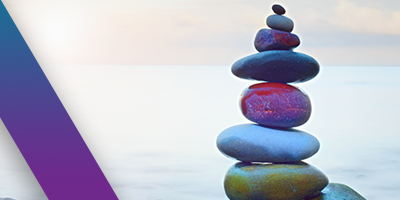 ---
Media
NWU academic talks about happiness
Prof Anné Verhoef of the North-West University (NWU) presented an inaugural lecture titled "Transcendence, Chance and Happiness" on 24 June 2021.
---
Events
Inaugural Lecture of Prof Anné H. Verhoef  - Transcendence, Chance and Happiness