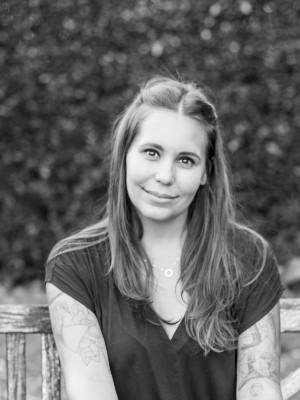 Dr Yolandi Coetser
Lecturer +27 18 299 **** 36921599@nwu.ac.za Building F13, Room G04, Potchefstroom Dlitt et Phil Philosophy (University of Johannesburg); MA Philosophy (University of Johannesburg); BA Hons Philosophy (University of Johannesburg); BA Journalism (University of Johannesburg)
Social philosophy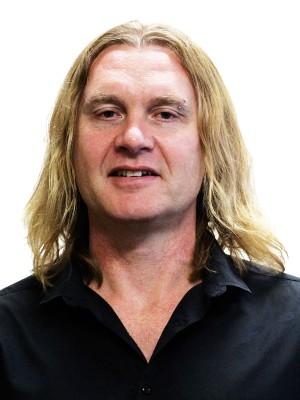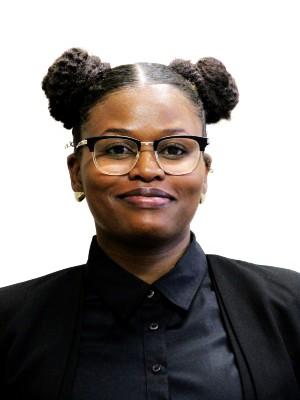 Ms Nolwandle Lembethe
Lecturer / Deputy Director 016 910 3476 nolwandle.lembethe@nwu.ac.za Building 11B, Room G42, Vanderbijlpark MA Philosophy
African Philosophy and Epistemology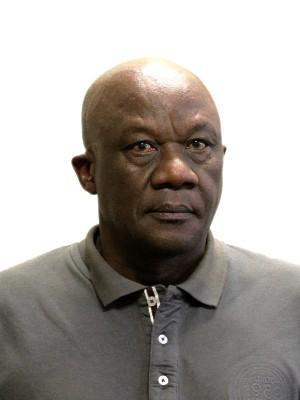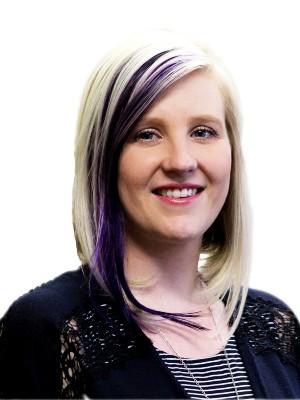 Mrs Miandra Crous
Administrative Assistant 018 299 4356 miandra.crous@nwu.ac.za Building F13, Room G13, Potchefstroom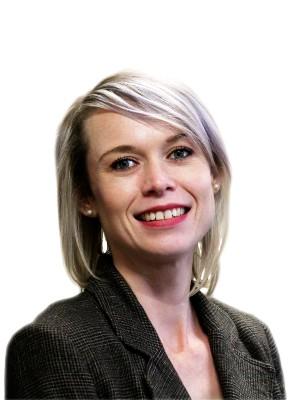 Mrs Izette Cronje
Senior Administrative Assistant 018 299 1786 Izette.Minny@nwu.ac.za Building F13, Room G12, Potchefstroom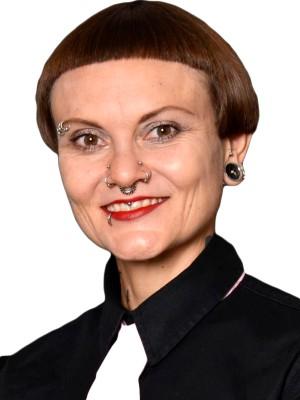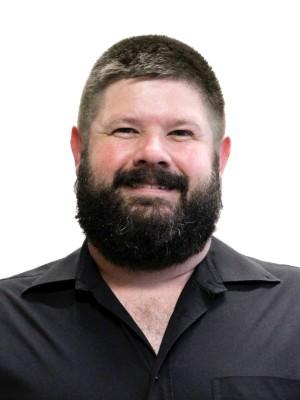 Dr Jean du Toit
Senior Lecturer 018 299 1891 jean.dutoit@nwu.ac.za Building F13, Room G01, Potchefstroom BSc Biochemistry and Physiology, BSc Honns in Biochemistry, MSc in Biochemistry, MPhil, PhD in Philosophy
Phenomenology, Philosophy of Technology, Ethics, Philosophy of Science, History of Philosophy, Critical Theory, Queer studies.
Ms Aïda Terblanché-Greeff
Temporary lecturer / Extraordinary researcher 018 299 **** actgreeff@gmail.com Building F13, Room G14, Potchefstroom B.A. Humanities (Philosophy and Psychology), B.A. (Hons.) Psychology, M.A. Development and Management (Disaster studies)
African philosophy; Environmental Ethics; Cross-cultural studies.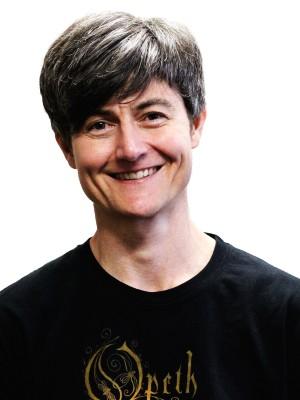 Dr Ananka Loubser
Senior Lecturer 018 299 1566 ananka.loubser@nwu.ac.za Building F13, Room G04, Potchefstroom PhD (Philosophy), MA (Philosophy) Cum Laude, B.Sc Hons (Biochemistry), B.Sc (Biology)
Epistemology of Beliefs and Belief Systems, Philosophy of Art, Philosophy of Science, Environmental Philosophy, Existentialism.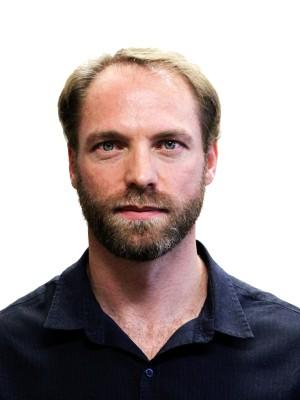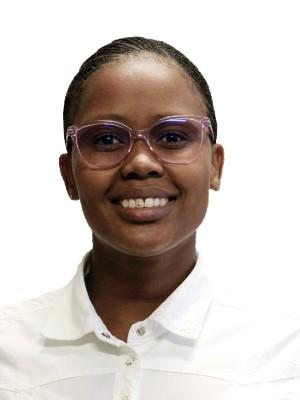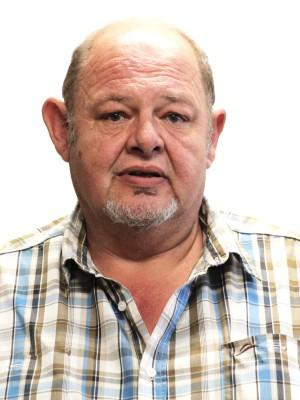 Mr Willie Luyt
Lecturer 016 910 3454 Willie.Luyt@nwu.ac.za Building 11B, Room G40, Vanderbijlpark MA
Teaching and critical thinking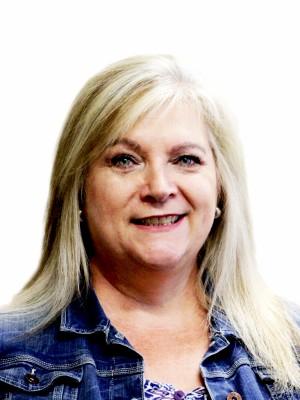 Mrs Debbie Mocke
Senior Administrative Assistant 016 910 3544 debbie.mocke@nwu.ac.za Building 11B, Room G45, Vanderbijlpark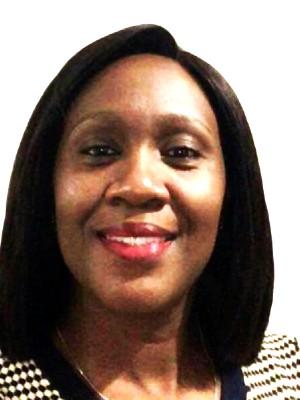 Mrs Molemo Tawana
Administrative Assistant 018 389 2338 16629485@nwu.ac.za Building A3, Block B, Room 217 , Mafikeng