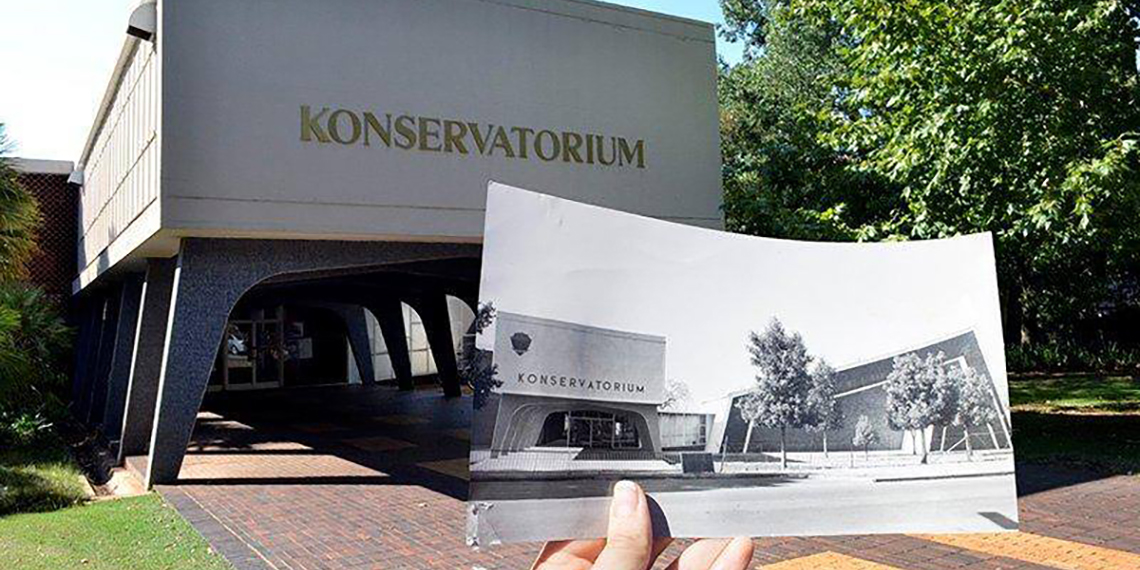 The School of Music & Conservatory at North-West University offers exceptional music instruction in a variety of instruments and genres. Students have the opportunity to develop their music skills within our various undergraduate and postgraduate degrees, from diploma to doctoral level. Our study programmes offer students a wide choice of study areas, from performance, composition and choral conducting to methodology and music education, music theory and musicology (including African music and popular music), and music technology.
The performing ensembles at the Conservatory include a wind ensemble, string ensemble, choir, youth orchestra, marimba and jazz ensembles. Students also have the opportunity to participate in smaller chamber ensembles.
The academic staff is comprised of world class performers, educators and researchers, all committed to providing our students with the best possible education and training as they embark on their careers.
We continuously strive to be one of the pre-eminent institutions for music instruction and research in South Africa.